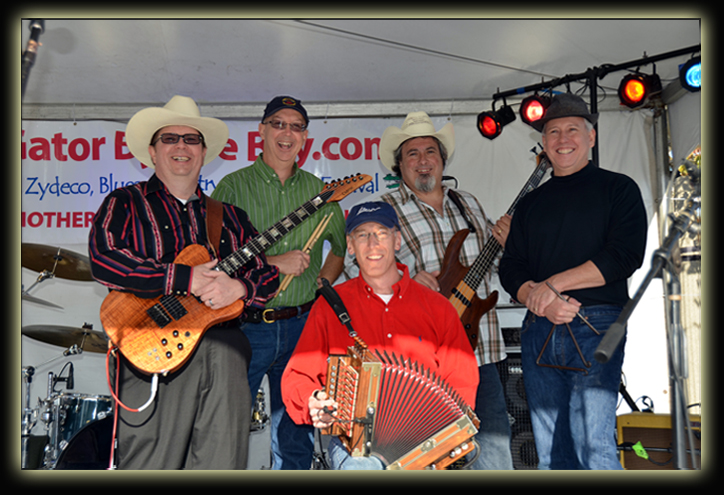 WINNERS! of the Best Cajun Band Outside of Louisiana
Now playing: "Small Town Two Step" (Joel Breaux - Riddell Music, BMI)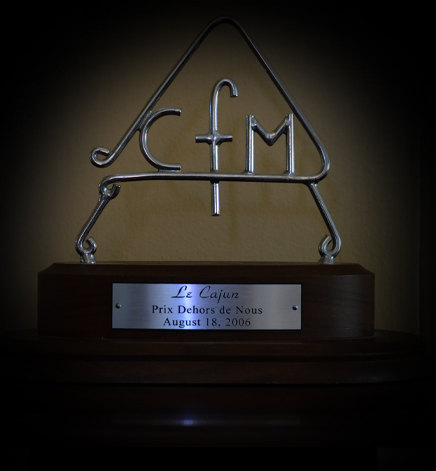 Celebrating our 21st year of Cajun French Music in San Diego!
Your hometown San Diego Cajun Playboys are *officially* one of the best Cajun bands outside of Louisiana, having won the Cajun French Music Association's prestigious Le Cajun Award in the Prix Dehors de Nous category on August 18, 2006, in Lafayette, Louisiana. Our award-winning album "Small Town Two Step"
is available at cdbaby.com. We've been playing dances, festivals and backyard crawfish boil parties in Southern California since back in the last century (1997 to be exact). Y'all come see us now, ya hear?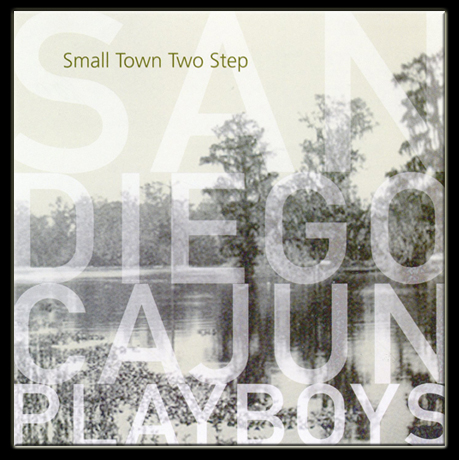 Small Town Two Step for sale on CD Baby.com
Cajun French Music Association (CFMA)
Past Le Cajun Winners from CFMA archives
2006 Le Cajun award winners from CFMA archives